Just a shout out for the terrific new album by The Damned, Darkadelic.
It's a cracking album, and I am pleased to say I was a (very small) part of it!
Thanks to artist Graham Humphreys (who painted the glorious cover) , who suggested me to work on some videos for their previous release (The Night of 1000 Vampires) I had the chance to work on the three promo videos for this Album.  Directed by Martin Gooch, these are great videos, and I did the post production effects, grading, and edited the final video 'You're Gonna Realise'.
Graham also used my globe logo (which the band kindly signed) in the LP artwork.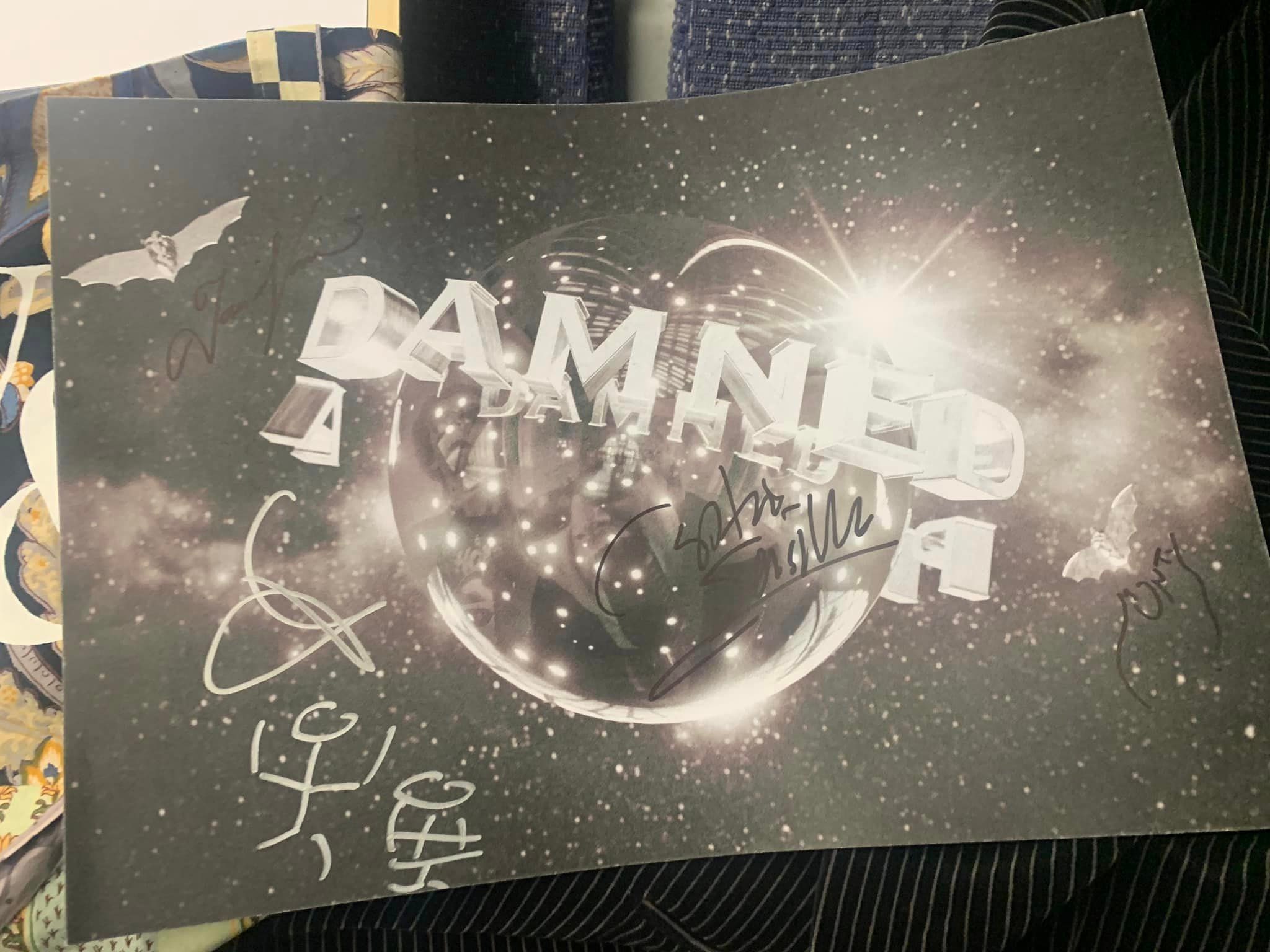 It's a cracking album, and they gave a great performance at the Ally Pally.
Here's the video
and buy the album here!